Stay Young, Live Better with NAD+
The Ultimate Solution to all Aging Problems.
A Revolutionary Research by World's Top Scientists.
Live a Healthier, Younger and Longer Life with NAD+ Supplement.
Looking to supercharge your workouts and push your fitness limits? Our NAD+ supplements are a game-changer for athletes and fitness enthusiasts. With the power to enhance endurance, slash muscle fatigue, and skyrocket energy levels, you'll be amazed at what you can achieve with NAD+!
Transform your skin from inside out! NAD+ plays a critical role in the repair of damaged DNA, which is essential for the health and vitality of skin cells. Unlock a radiant complexion and Rejuvenate your skin with NAD+ today!
Elevate your wellness and vitality to the next level by reducing stress levels, promoting relaxation, and improving overall mental health! Don't settle for mediocrity, choose to thrive with our scientifically-proven pathways! 
Unlock your ideal weight and a healthier lifestyle with NAD+ Supplements! Our scientifically-proven formula promotes healthy metabolism, reduces inflammation, and supports healthy weight loss! 
NAD+ supplements promote healthy aging by protecting against oxidative stress, inflammation, and various other age-related factors. It reduces wrinkles and improves skin health with inbuilt cellular repair mechanism. Defy aging, revitalize your skin and experience a youthful glow with NAD+ today! 
Cognitive Health & Brain Function
Unleash the full power of your brain with our revolutionary NAD+ Supplements! Our tested formula improves mental clarity, memory, focus, and overall cognitive performance, while potentially preventing various neurodegenerative diseases!
Live a Healthier, Younger and Longer life with NAD+
NAD Laboratory invites you to discover the ultimate power of NAD+, A Revolutionary Molecule that helps to slow down the signs of aging and even reverse them !
Welcome to NAD Laboratory where you can explore the ground-breaking breakthroughs in anti-aging research from World's top scientists. We are a leading provider of high-quality NAD+ supplements.
Our Genuine, Organic and Purest NAD+ supplements are – a simple, yet powerful way to activate anti-aging pathways.
Don't let aging slow you down – power up with NAD+ from NAD Laboratory and unleash your body's full potential !
NAD+ Supplement is the Ultimate Solution to all Anti-Aging Problems
Several Studies have shown that NAD+ supplements can restore genes to their youthful configuration, boost metabolism, and increase energy levels for better brain function and cardiovascular performance.

Scientists have discovered that NAD+ is a critical coenzyme that is essential for a wide range of biological processes, including energy metabolism, DNA repair, and cellular signaling. As we age, our bodies produce less NAD+, leading to a decline in these critical processes which contribute towards many age-related diseases. The main cause of such age-related issues is NAD+ deficiency.

Fortunately, Scientists have now discovered the ultimate solution, The NAD+ Supplement, that can help to support healthy aging and can prevent all age-related diseases !
Sublingual Delivery is the Key!
Research has shown that Sublingual Delivery is 10 times more effective than oral route !
According to latest research, NAD+ supplements which are taken orally get converted to Nicotinamide (NAM) in the liver, leading to limited absorption into the bloodstream. In order to solve this issue, We have partnered with a leading and specialized pharmaceutical manufacturer and introduced the sublingual NAD+ supplements, which are available as powder, tablets, liquid drops, and nasal spray.
Our products are specifically designed to ensure rapid and efficient uptake, taking advantage of the sublingual route's ability to absorb molecules 3 to 10 times more effectively than the oral route.
Experience a better, younger life with NAD+
Revitalize. Recharge. NAD+.
Daily dose of NAD+ Supplement from NAD Laboratory can provide multiple benefits
Increase your NAD+ levels
As you reach the age of 35, your NAD+ levels begin to decline. Your body begins to feel the need to cope up with deficiency. Now, you can easily offset this decline by taking our super-hero NAD+ supplement and increase your NAD+ levels to desired limit.
Enhance cellular repair and anti-aging effects
NAD+ is involved in repairing DNA damage, promoting healthy aging, and improving overall cellular function. Increasing NAD+ levels may have anti-aging effects and may reduce the risk of age-related diseases.s
Increase energy production
NAD+ helps convert the food we eat into energy that our body can use. Increasing NAD+ levels may lead to improved energy levels, endurance, and athletic performance.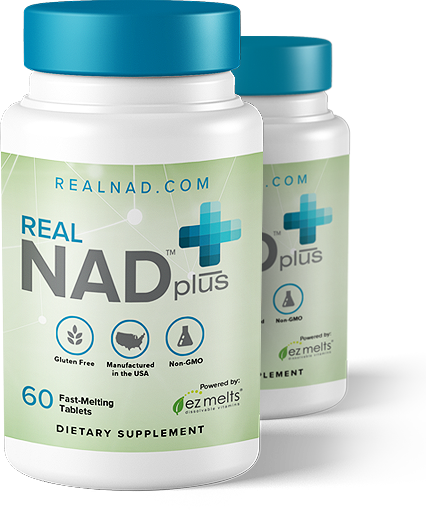 Improve cognitive function
NAD+ plays a role in maintaining the health and function of neurons in the brain. Studies have shown that NAD+ supplements may improve cognitive function and memory in older adults.
Heart health
Our heart is composed of cells that require a significant amount of energy to maintain its function of pumping blood throughout the body. A healthy lifestyle that includes a balanced diet and regular exercise, combined with daily supplementation of NAD+, may help support the health of our heart.
Improve metabolic health
NAD+ is involved in regulating metabolism, including the metabolism of glucose and fatty acids. Supplementing with NAD+ may improve metabolic health, reduce inflammation, and lower the risk of metabolic diseases such as type 2 diabetes.
Real Reviews From
Real Customers
I have been using the NAD+ supplement from NAD Laboratory for a few months now, and I have noticed a significant improvement in my energy levels and overall well-being. Before taking the supplement, I was always feeling tired and sluggish, but now I feel more alert and focused throughout the day.
I have been struggling with joint pain and inflammation for years, and I have tried many different supplements and treatments without much success. However, after taking the NAD+ supplement from NAD Laboratory, I have noticed a significant improvement in my joint pain and overall mobility. The supplement has also helped me to feel more focused and energized, which has been a great bonus.
As someone who is passionate about fitness and health, I am always looking for ways to optimize my performance and recovery. The NAD+ supplement from NAD Laboratory has been a game-changer for me. Since starting to take the supplement, I have noticed an increase in my endurance, strength, and overall performance in the gym. I also experience less muscle soreness and faster recovery times.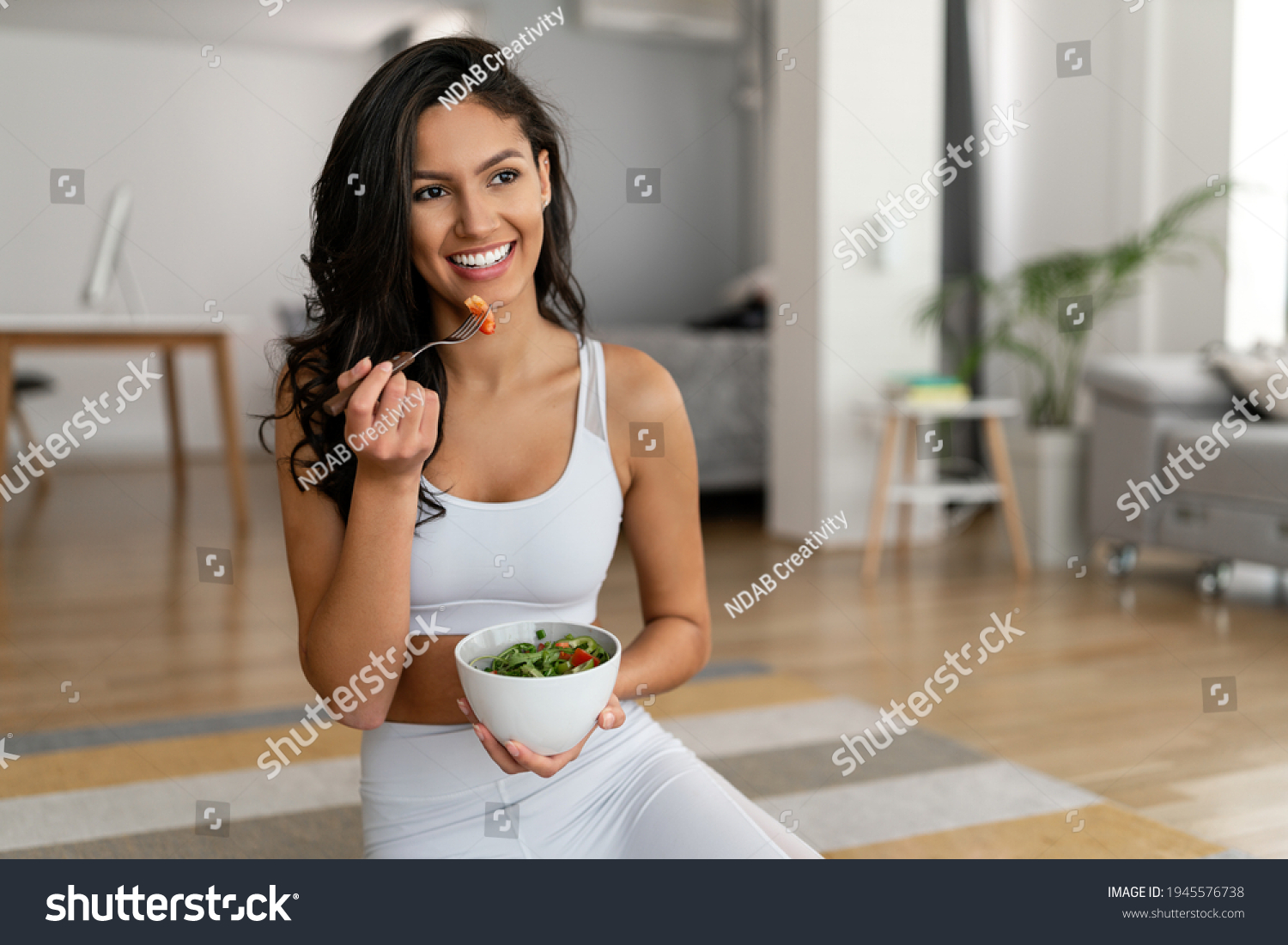 December 16, 2020
Nicotinamide adenine dinucleotide (NAD+) is a significant coenzyme that is essential for the smooth functioning of many biological processes in…