Don't let aging slow you down – power up with NAD+ and unleash your body's full potential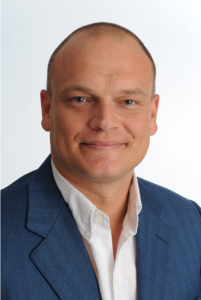 We believe that NAD+ has the power to promote healthy aging, enhance athletic performance, support cognitive function, and much more. By harnessing the potential of this coenzyme, we're able to offer products that can help people feel their best and live their lives to the fullest.
Our products are made with the highest quality ingredients, and we're committed to transparency and honesty in everything we do. We're always happy to answer questions and provide information about the benefits and potential risks of NAD+ supplements, and we believe that informed customers are happy customers.
Thank you for considering NAD Laboratory for your health and wellness needs. We're excited to be on this journey with you and look forward to helping you achieve your goals with the power of NAD+.
Welcome to NAD Laboratory
where we're passionate about bringing NAD+ supplements to market. Our company was founded on the belief that NAD+ has the potential to transform the health and well-being of millions of people around the world, and we're committed to making this vision a reality.
At NAD Laboratory, we understand that the benefits of NAD+ are still being studied and researched, and we're dedicated to staying at the forefront of this exciting field. Our team of experts includes leading scientists and researchers who are passionate about exploring the potential of NAD+ and developing high-quality supplements that can help people achieve their health and wellness goals.